2016 Federal Scorecard - New Jersey
New Jersey has some environmental champs - like Senators Menendez and Booker and Representatives Pallone and Watson-Colamn. But there are also Representatives like Scott Garrett or Leonard Lance, who would rather stand up for polluters than stand with you.
Check out the scores below and click through for more information.
Senator Robert Menendez
100%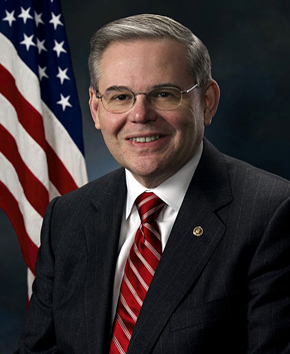 Senator Cory Booker
100%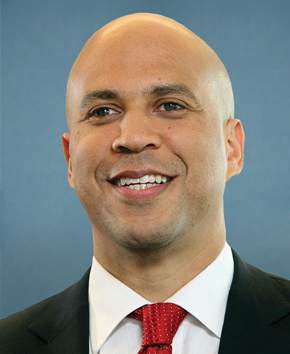 Representative Donald Norcross
87%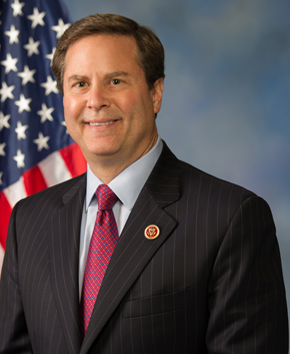 Representative Frank LoBiondo
27%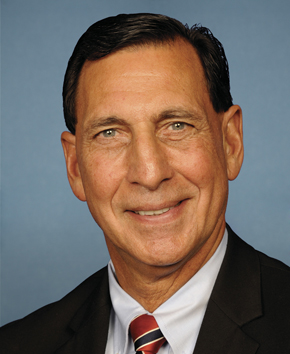 Representative Tom MacArthur
7%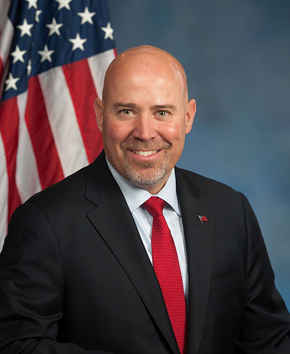 Representative Chris Smith
13%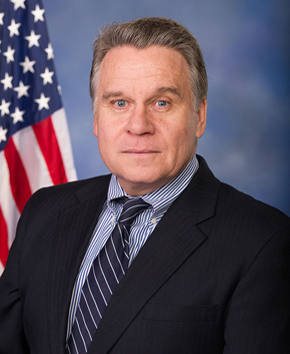 Representative Scott Garrett
13%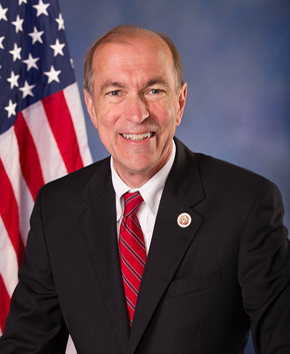 Representative Frank Pallone
100%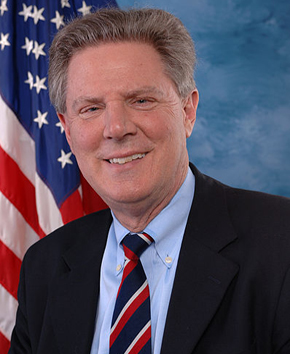 Representative Leonard Lance
0%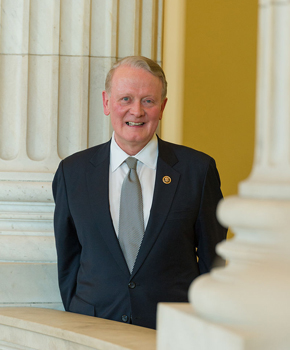 Representative Albio Sires
86%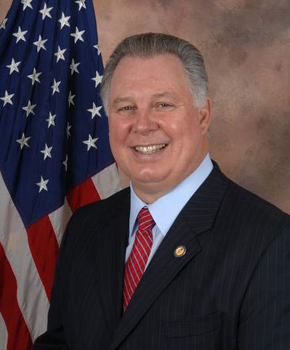 Representative Bill Pascrell
100%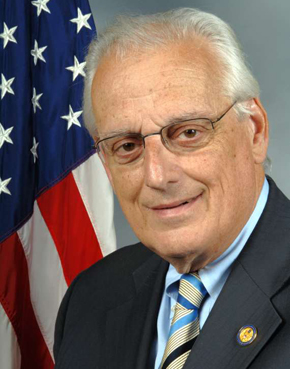 Representative Donald Payne Jr
100%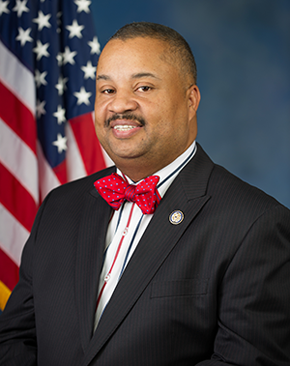 Representative Rodney Frelinghuysen
0%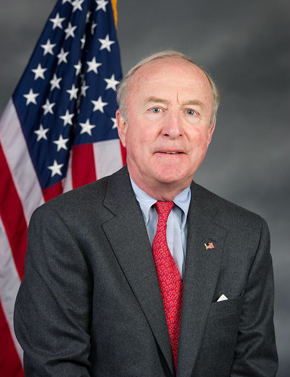 Representative Bonnie Watson-Coleman
100%