Americans should understand the goal of the oil and gas industry: drill, extract, and burn all the oil and gas resources it can acquire. The business plan is to burn it all.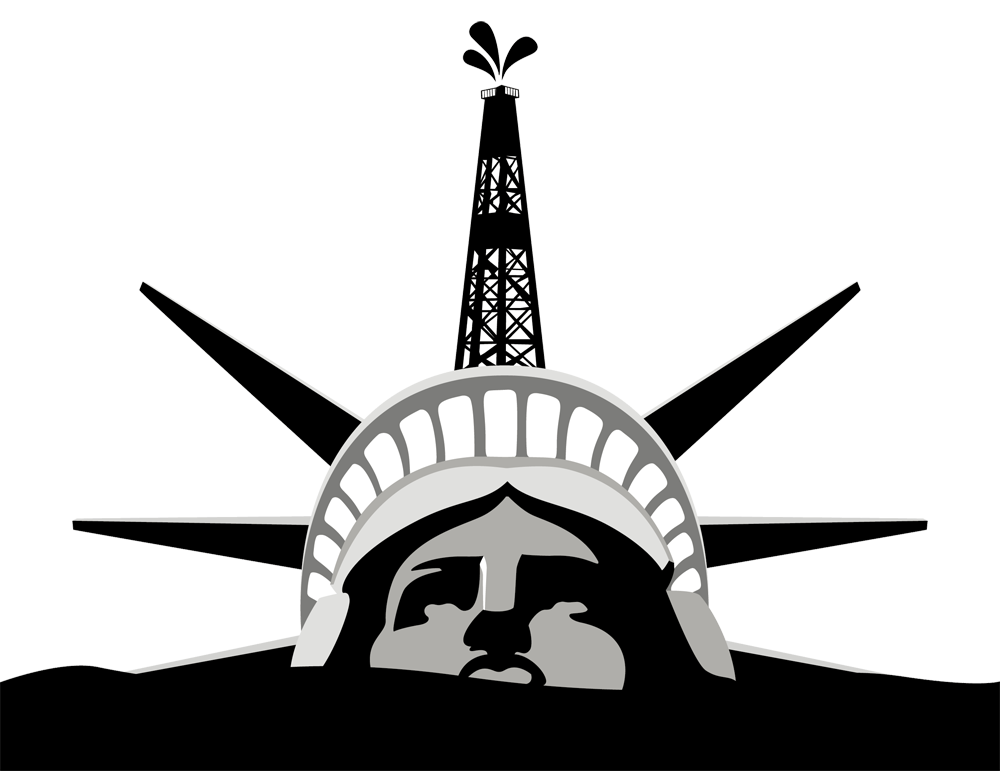 Stranglehold - Clean Water Action 8-23-17.pdf
On behalf of our millions of members and activists, we write to urge you to oppose the Republican leadership's tax legislation. This plan would lavish huge tax cuts to the richest 1% and corporate polluters that are destined to be paid for by the health and environmental well- being of communities across the country.
joint-letter-to-oppose-senate-tax-cuts-and-jobs-act_2017-11-16.pdf
CO2-EOR presents risks to groundwater, the surface environment, and the health of communities living near oil fields.
Carbon Dioxide EOR - A Threat To Water and the Environment - Nov 2017.pdf
November 7, 2017
The Honorable John Barrasso Chairman

Senate Committee on Environment and Public Works United States Senate

Washington, DC 20510
Kathleen Hartnett White sign on letter final1.pdf
On behalf of our millions of members and supporters, we write to express our strong opposition to the "Strengthening the Economy with Critical Untapped Resources to Expand American Energy," or "SECURE American Energy Act," before the House Natural Resources Committee. This bill would transfer management authority for the permitting of federal oil and gas resources to states, encourage offshore oil drilling while limiting commonplace safeguards, and gravely weaken protections for marine mammals.
Oppose SECURE Act Letter to HNR_7 Nov 17.pdf
Attempts to address climate change must not be built on the backs of communities at the frontline of the fossil fuel industry and the unfolding climate crisis. Policies that hand billions of taxpayer dollars to the fossil fuel industry, extending the life of coal power plants and incentivizing companies to pump more oil, are false solutions.
45q-letter-no-local-impacts 11 7 17.pdf