Americans should understand the goal of the oil and gas industry: drill, extract, and burn all the oil and gas resources it can acquire. The business plan is to burn it all.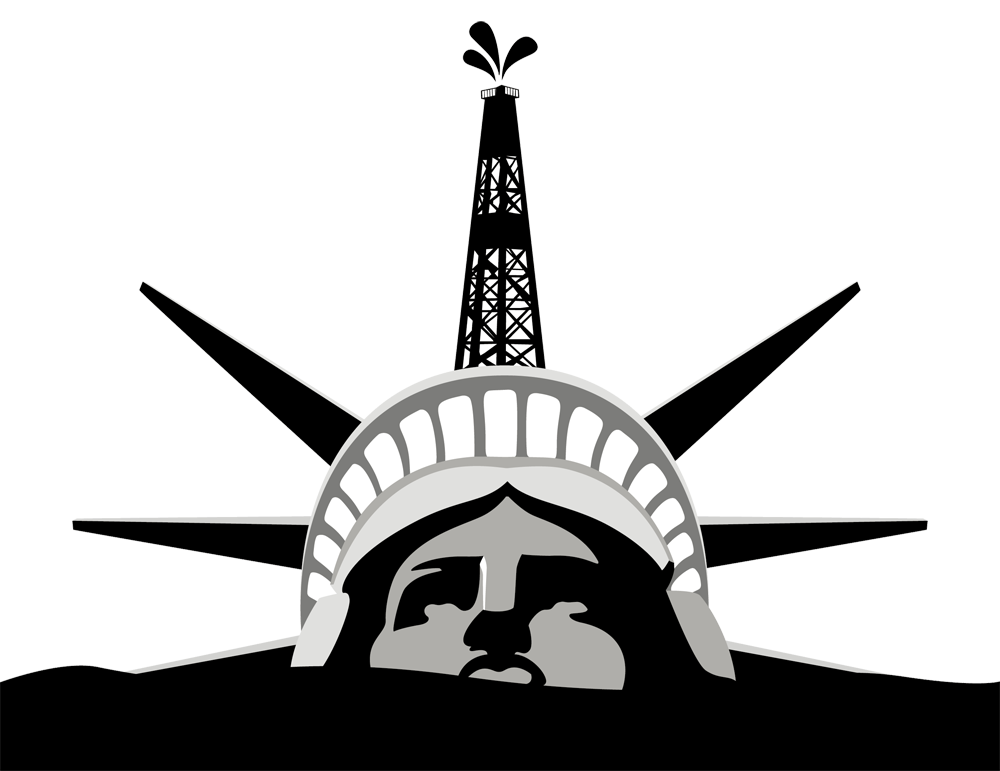 Download File
(942.88 KB)
On behalf of our millions of members, the undersigned organizations urge you to oppose H.R. 3219, the so-called Make American Secure Appropriations Act, 2018. This package includes provisions that are harmful to water and ocean resources, cuts funding for clean energy innovation, undermines safe nuclear waste storage, and attacks border communities.
Download File
(151.21 KB)
Our organizations, along with our millions of members and supporters, urge you to oppose all damaging ideological riders in H.R. 3219, the "Defense, Military Construction, Veterans Affairs, Legislative Branch, and Energy and Water Development National Security Appropriations Act.
Download File
(225.43 KB)
With year after year of record-breaking heat and historic degradation of ice sheets, it is reckless for the House to spend floor time voting to tie the hands of our armed forces and leave our military unprepared to deal with security threats posed by a changing climate. For these reasons, we urge you to OPPOSE the Perry Amendment #390.
Download File
(337.68 KB)
Enhanced oil recovery (EOR) is the most common oil recovery practice in the U.S., accounting for an estimated 60% of domestic crude oil production. EOR involves the injection of fluids underground to increase the flow of oil and gas to the surface. Despite its prevalence, EOR is largely unknown to the public, poses threats to groundwater, and lacks adequate oversight from state and federal regulators. 
Download File
(458.28 KB)
,
Download File
(6.66 MB)
We, the undersigned organizations, write to ask you to oppose any FY 2018 appropriations bills which include ideological policy riders.
Download File
(177.5 KB)