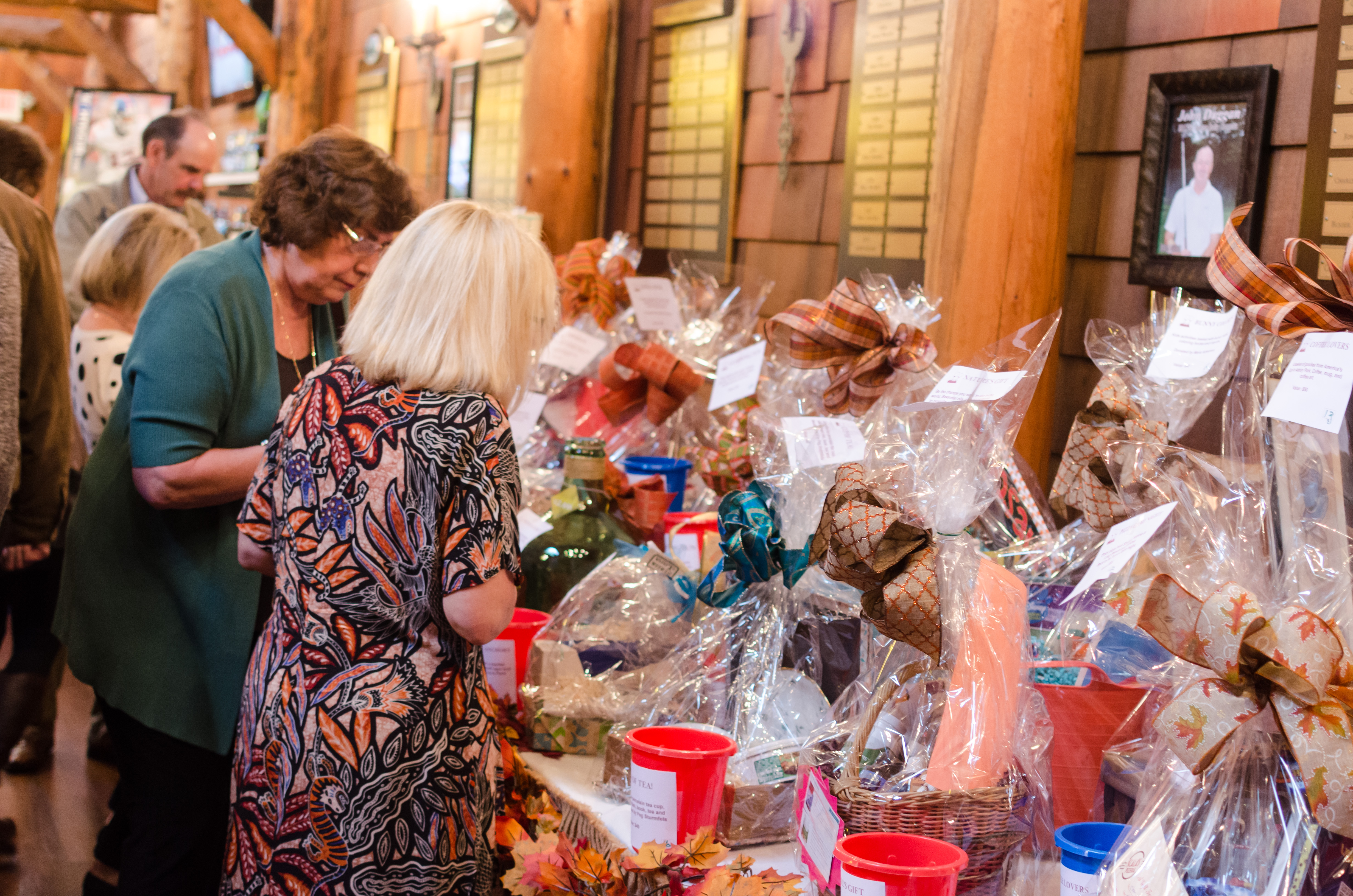 Win Big at Autumn Toast!
August 21, 2017
I wanted to take a few minutes to share an amazing experience with you! We all get bogged down with life, work, and other matters, but I was so thrilled when I happened to be the highest bidder and proud winner of a silent auction item at last year's Autumn Toast to a Healthy Environment. This annual event features amazing prizes, wine, chocolate, and beer tastings, hors d'oeuvres, live jazz, and so much more. It's not to be missed!
You can win fabulous gifts like "Coffee Basics 101" from Java Love, a coffee shop in Montclair. As a true coffee lover, from its fragrant aroma to its intoxicating flavor, I was both thrilled and entrigued when I won the highest bid! Gathering a group of six of my friends, we made the trip to the lovely town of Montclair, New Jersey to the coffee shop's Church street location, alive with street festivals and music. We met our warm welcoming "professor" for the evening, Kristine Petrick, a "recovering journalist", as she jokingly described herself, former wine sommelier, head roaster and owner of this quaint and cozy spot in the center of town - one of three (soon to be four) locations.
Our experience was nothing short of magical - akin to those who love going to Disney, is the best comparison I can make! As she took us through the growing process, identification of the best ripe cherry-like fruits that contained the tastiest beans, the geographic and perfect climatic conditions of the "bean belt", through the crackling and perfectly tuned roasting process, to the proper and ideal art of brewing your perfect "Cup of Joe". We learned and experienced firsthand the distinguishing differences of the fragrance, aroma, flavor and lingering aftertaste and all the ways to enhance the experience of each and every aspect of the true gift of a good cup of coffee. Coffee, to any of us, will never taste the same!
This amazing and dedicated woman was a true inspiration. Hours later, after tasting their own homemade selection of organic raw bars, gluten free cookies, amazing coffee concoctions and arms filled with purchased bags of our favorite beans, we made our way out towards or cars gabbing incessantly. Intoxicated, not from caffeine, but from the energy and amazing dedication of a woman, who was a true inspiration to us all. Truly conscious of every aspect of our environment, Kristine takes the qualities of accountability & ownership to a new level, elevating the standards of giving back versus taking. She buys, roasts and brews fully conscious of sustainability and represents the value of certifications such as: Rainforest Alliance, Fair Trade, USDA Organic, Swiss Water Process, Cafe Femenino Foundation and UTZ.
If you are fortunate to find yourselves in White Lake, NY or in Montclair, NJ, Java Love is a "must see" & a "must do" experience. Whatever I bid that beautiful autumn day, in an effort to support Clean Water Action's dedication to our health and our environment was nothing compared to the "gold" we discovered here...truly nothing less than liquid gold! We greatly appreciate Java Love for their support of Autumn Toast.
Don't miss Clean Water Action's 8th Annual Autumn Toast to a Healthy Environment happening Sunday, October 8th, 2017, 1-4 pm, at the Pine Barrens Golf Club in Jackson, NJ. If you are interested in being an auction donor or sponsor, please contact us today at njcwa@cleanwater.org or 732-963-9717.