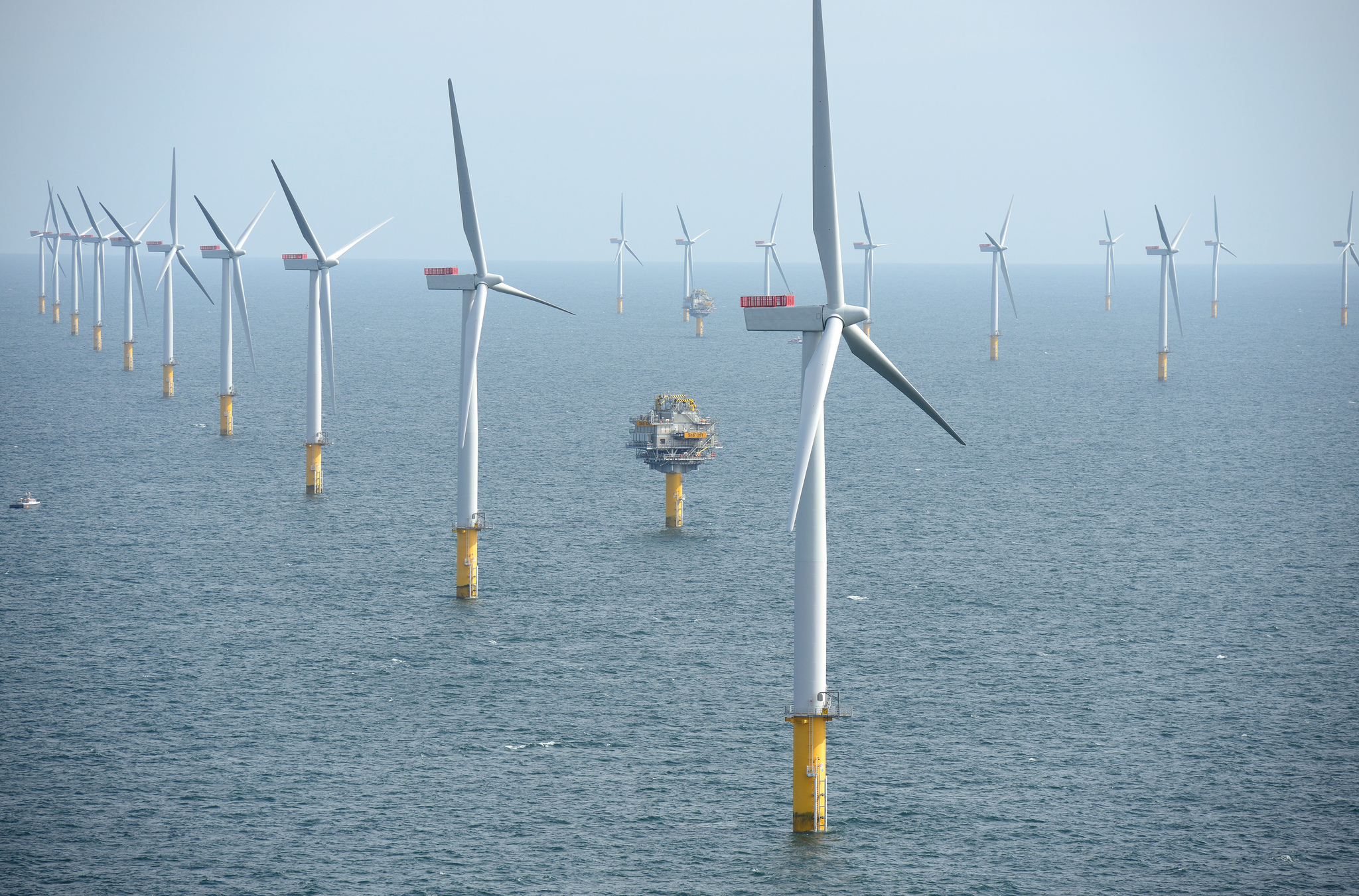 Donald Trump can't stop the transition to clean energy
October 10, 2017
I've spent years working with communities in Massachusetts that either host coal plants or are neighbors to them. Today, these communities are looking at the promise of the wind and the sun even as they struggle to decommission and revitalize properties occupied for years by Eisenhower-era polluters. Donald Trump and his acolyte Scott Pruitt may want to abolish the Clean Power Plan - a policy that frankly could have been stronger in the first place - but they can't stop the transition to clean energy, or, more pertinent their own interests, the decline of coal. 
Coal power plants across America are shutting down not because of the EPA, but because coal is uneconomical, deadly, and incompatible with our future. President Trump's erosion of the Clean Power Plan cannot bring back coal jobs, but he might be able to prop them up for a time and kill a few more Americans if he tries really hard. The industry is failing. Health costs and climate aside, it's irresponsible not to plan for what's coming, both for the communities that host coal plants today and for the workforce that will, one way or another, be impacted as coal declines.
In many parts of the world, United States included, renewable energy like wind power is trouncing fossil fuels. My home state of Massachusetts is beginning to embrace wind offshore, and the emerging industry offers incredible potential to replace baseload power and create thousands of good-paying jobs. We have the beginnings of a beautiful transition at Brayton Point, which was the largest coal plant in New England until months ago. The transmission lines that drew power from the facility are one of the only places where the huge wind resources offshore can plug in. Here's hoping we have the political will to see that transition through - not only for Massachusetts but for the rest of the country, which will inevitably face a transition similar to ones our communities have.