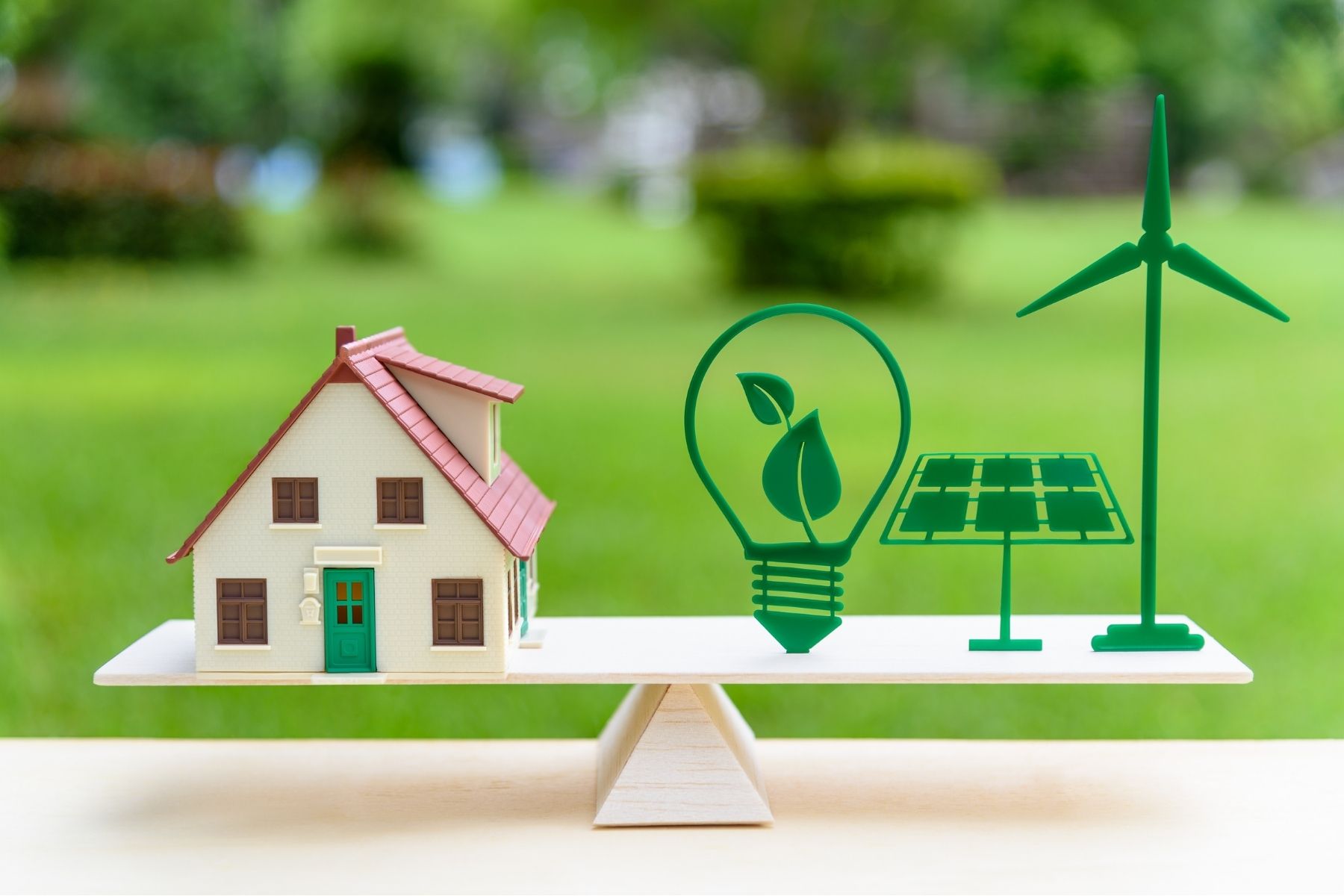 Ramping Up Energy Efficiency for People and the Planet!
March 7, 2022
Clean Water Action is excited to announce that we've been chosen in Round 1 for a new state program which provides funding to local, grassroots organizations to help ramp up outreach and education in several communities where residents can benefit most from energy efficiency. Our goal is to get 300 residents in Waterbury signed up for energy efficiency programs this year! This work is so critical, not only to help lower energy bills and save residents money, but to improve public health and address the climate crisis. Learn more below.
When we think about addressing climate change, we may not think about the value of energy efficiency, but energy efficiency initiatives in buildings reduces energy consumption and fossil fuels and is one of the key ways to mitigate climate change in Connecticut. Sealing up a leaky building makes homes and buildings more comfortable and lowers energy bills for heating and cooling, saving residents money. Reducing the energy we draw from fossil fuel sources like oil and gas, reduces greenhouse gas emissions and other pollutants that impair air quality, harm public health and the environment.
It's a win-win!
Energy efficiency initiatives include making sure a home is well-insulated, that leaky windows and areas are sealed, switching to energy efficient light bulbs, appliances and systems for heating and cooling also saves money.  Many low-income and residents of color live in homes and apartments that are not well insulated, have leaky windows and rely on older, less efficient appliances.  These residents generally have a high energy burden-meaning they often pay significantly more for energy than more affluent, white residents.   
Connecticut, like many other states, has a program administered by the Utilities that is paid for by a small surcharge on all residents' electric bills.  The program, Energize CT, provides a highly skilled technician to do a "home energy audit" to determine where the leaks are, to seal those up with insulation, caulking etc and to identify other ways the resident can reduce their energy consumption with more efficient lighting, appliances and even heating and cooling systems.  For many residents, the charge for this service is $50.00 and for income-eligible residents, there is no charge.  Often there are significant savings and programs to help residents shift to more efficient appliances at extremely low cost!  
Connecticut set into law a goal that required 80% of homes to be weatherized by 2030.  Unfortunately, we are no where near achieving that goal and many residents, particularly in communities of color or low income, may not know about the program or have legitimate barriers and concerns that hinder them from taking advantage of these services.  
In order to address these inequities and mitigate climate change, Clean Water Action pushed hard for a new program that would provide funding to local, grassroots organizations to help ramp up outreach and education in several communities where residents can benefit most.  We're thrilled to have been chosen in Round 1 of this new program with our plan to work to get 300 residents in Waterbury signed up this year!  
Together with local partners, supporters and volunteers, we're eager to get started.  Stay tuned for updates  and stories from the community of how these programs are making a difference-for people and the planet!