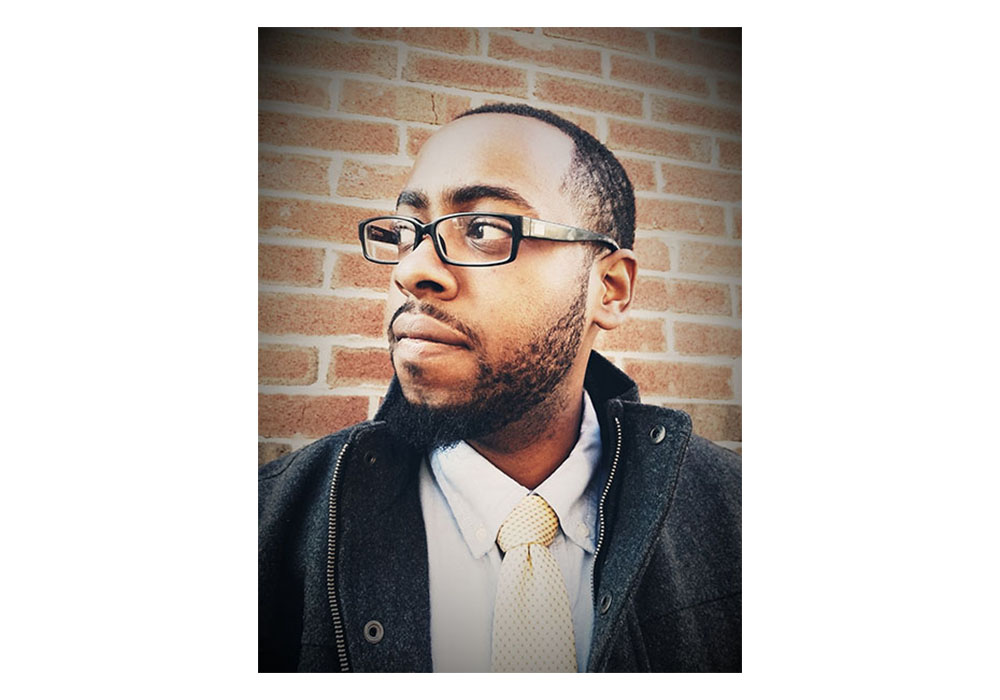 March 29, 2019
Interview by Tova Crystal, Massachusetts Communications Intern
Elijah Romulus is the newest member of the Clean Water Action Advisory Board and is an avid advocate for renewable energy and social justice. Elijah has a Master's degree in Urban and Environmental Policy and Planning from Tufts University's UEP program and currently works as the Assistant Town Planner in Bridgewater, MA. Elijah is a "proud Haitian American and proudly from the City of Brockton"-- here's what else he had to say.
Q: What drove you to work with Clean Water Action?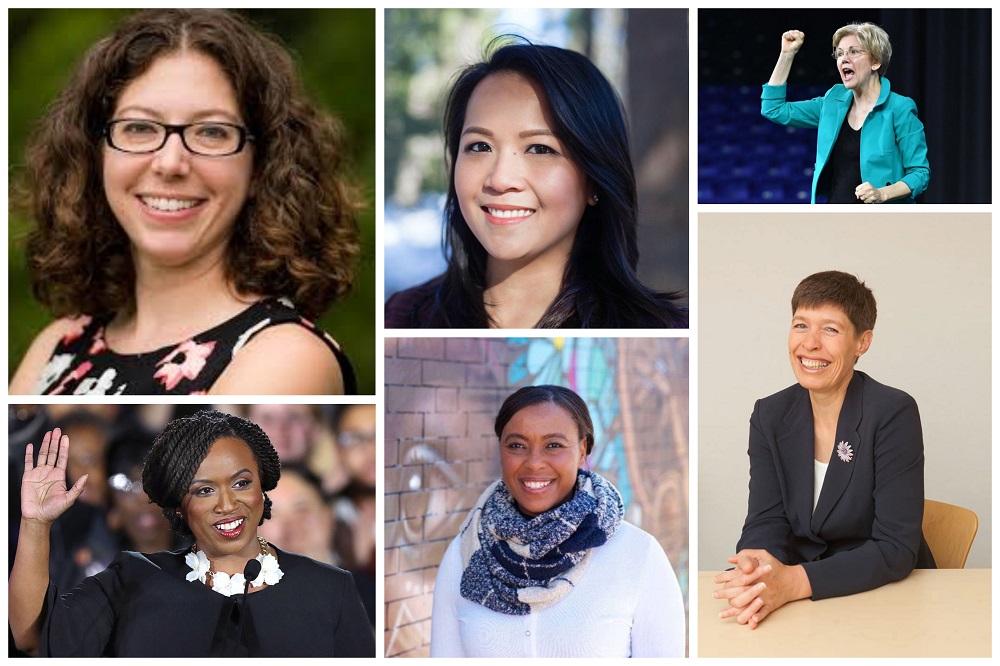 November 18, 2018
As a woman, environmentalist, and intern at Clean Water Action, waking up in Massachusetts on November 7th felt pretty good. All 17 candidates that Clean Water endorsed in Massachusetts won their races, meaning that strong advocates for the environment will be taking office all around the state.