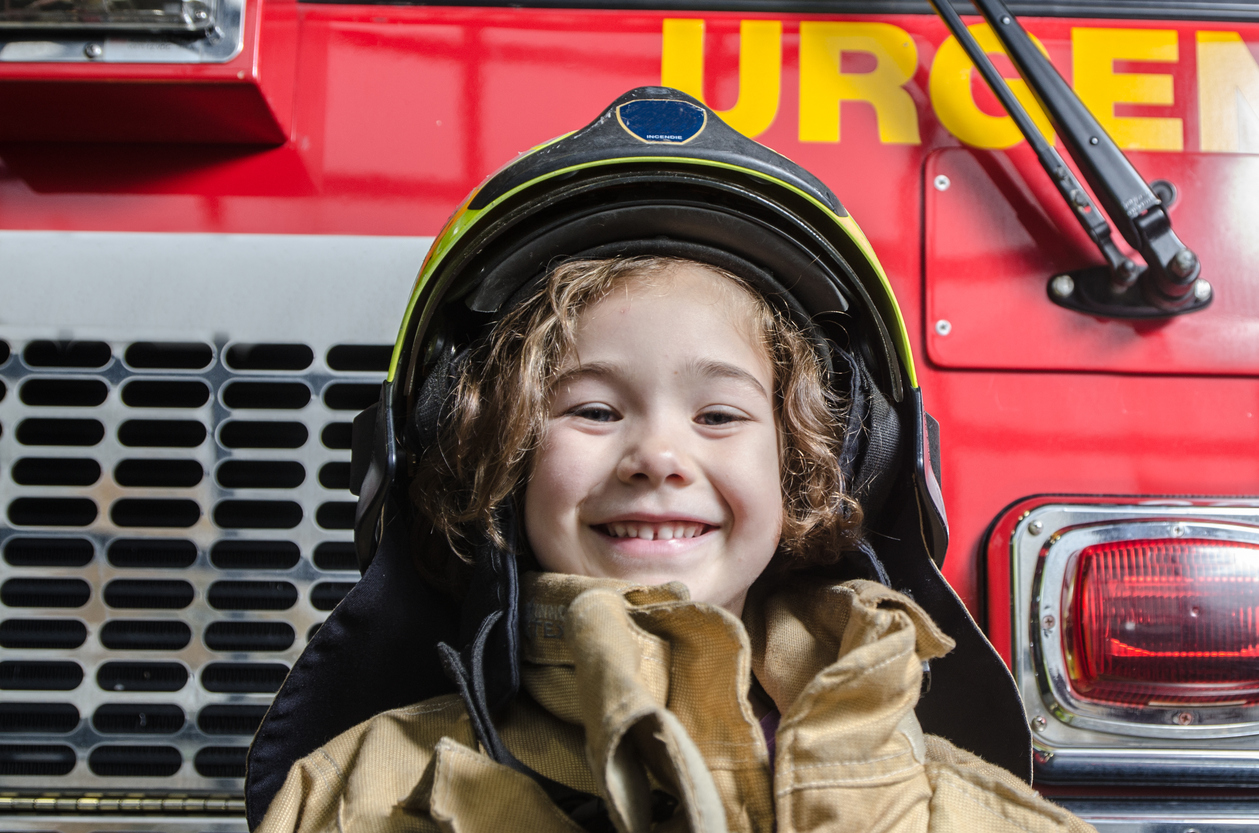 June 11, 2020
At this point many people are aware of the dangers of the toxic flame-retardant chemicals that are applied to household products.  Now, widespread concern is turning into real action. Motivated by consumer interest, many manufacturers and retailers have been phasing out these chemicals and using safer, fire resistant materials. Thirteen states have already restricted the use of one or more flame-retardant chemicals.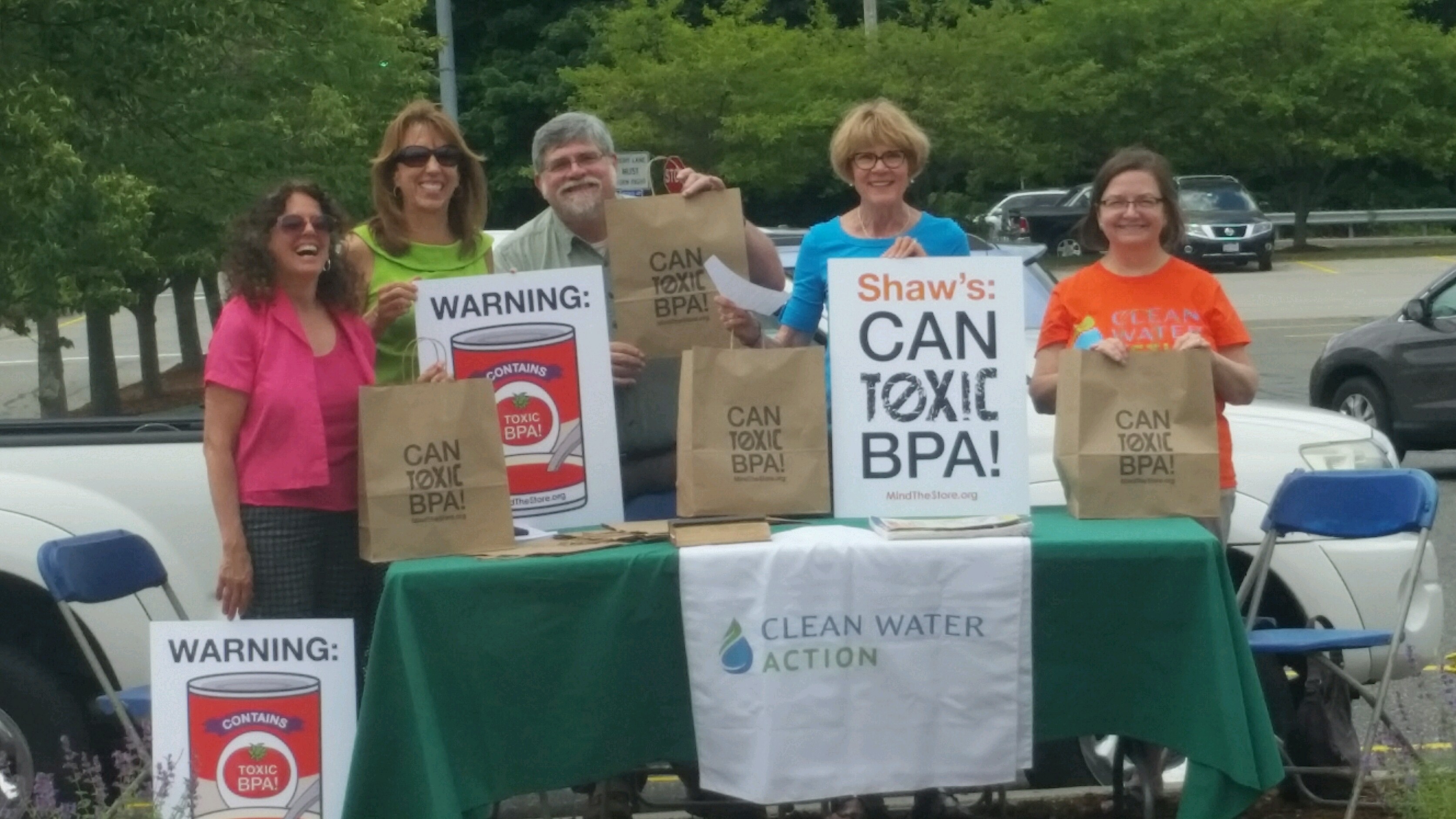 April 26, 2017
Our members are familiar with many of the aspects of Clean Water Action advocacy: promoting legislation, endorsing candidates, field and phone canvassing, educational outreach.
Several of our state offices also do direct engagement with the business community to promote best practices on issues like chemical policy and waste management. Our New England offices (Rhode Island, Connecticut and Massachusetts) have been working for over a year with management at CVS Health on developing a safer chemical policy.