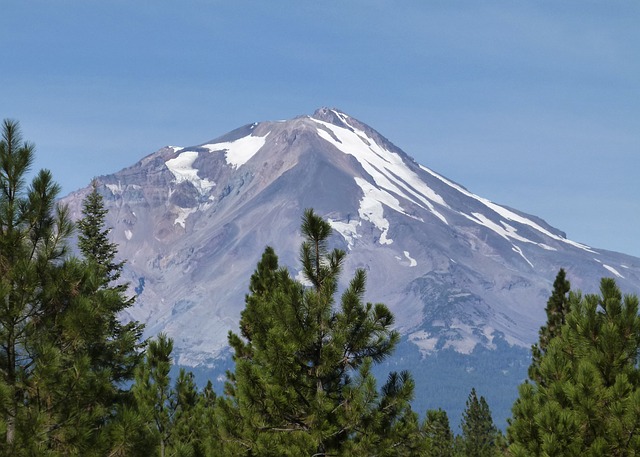 April 23, 2019
Angelina Cook is an environmental activist based in Siskiyou county. She advocates for including the City of Weed in the Shasta Valley Groundwater Sustainability Plan and working to protect the city's groundwater from expanded pumping by private bottling companies. Clean Water Action's communications manager interviewed Angelina about 

1. What basin/basins are you currently working in/involved with?

Shasta Valley Groundwater Basin 

2. What has been your experience of the Groundwater Sustainability Plan (GSP) process?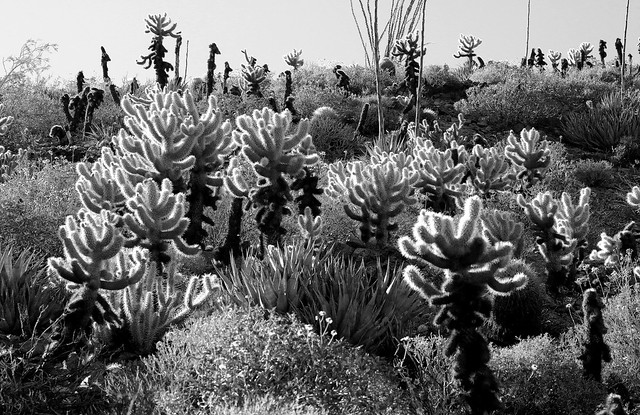 April 8, 2019
Imagine over 600,000 acres of wilderness.  You are surrounded by blue sky, mountains, rock formations and a cornucopia of plants including creosote, palo verde, cacti, and ocotillo. As you walk around, you have the opportunity to see bighorn sheep, mountain lions, kit foxes, mule deer, coyotes, greater roadrunners, golden eagles, black-tailed jackrabbits, ground squirrels, kangaroo rats, quail, prairie falcons, desert iguanas, chuckwallas, and red diamond rattlesnakes.