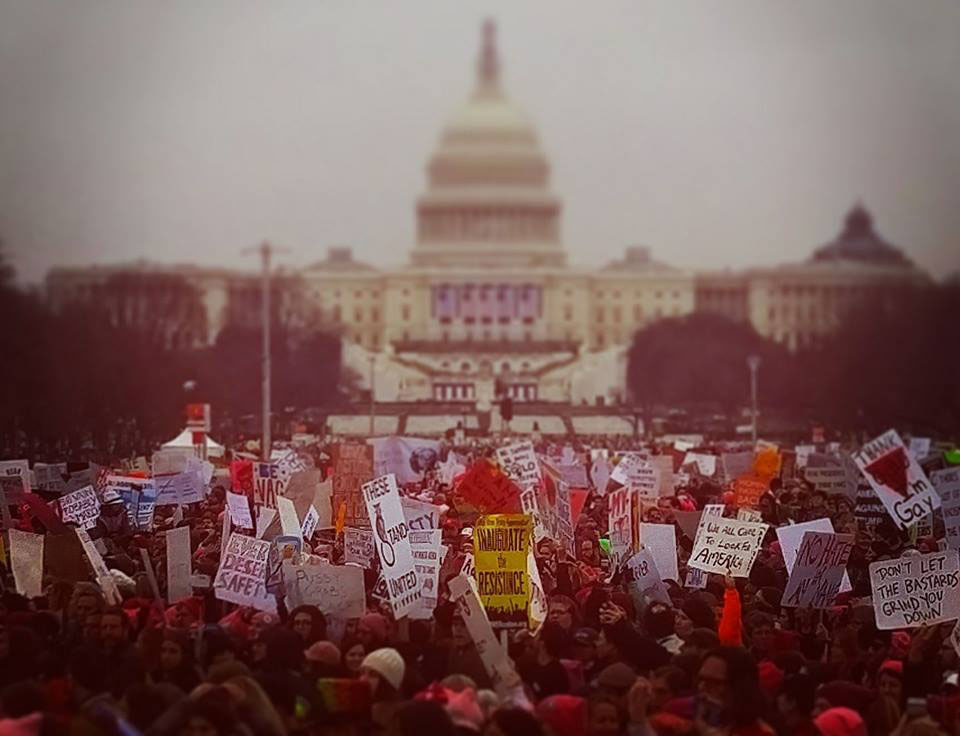 January 23, 2017
On Saturday that hunger met the streets where we found hope and inspiration in each other. We came together in Washington and New York and Oakland and Austin and Chicago and Fairbanks and Nashville and Cleveland and hundreds of cities and towns to march toward a just future. It was the biggest mass demonstration in U.S. history. It was beautiful.
Here's the thing: It wasn't a march, it was an occupation. And it wasn't one day, it was day one.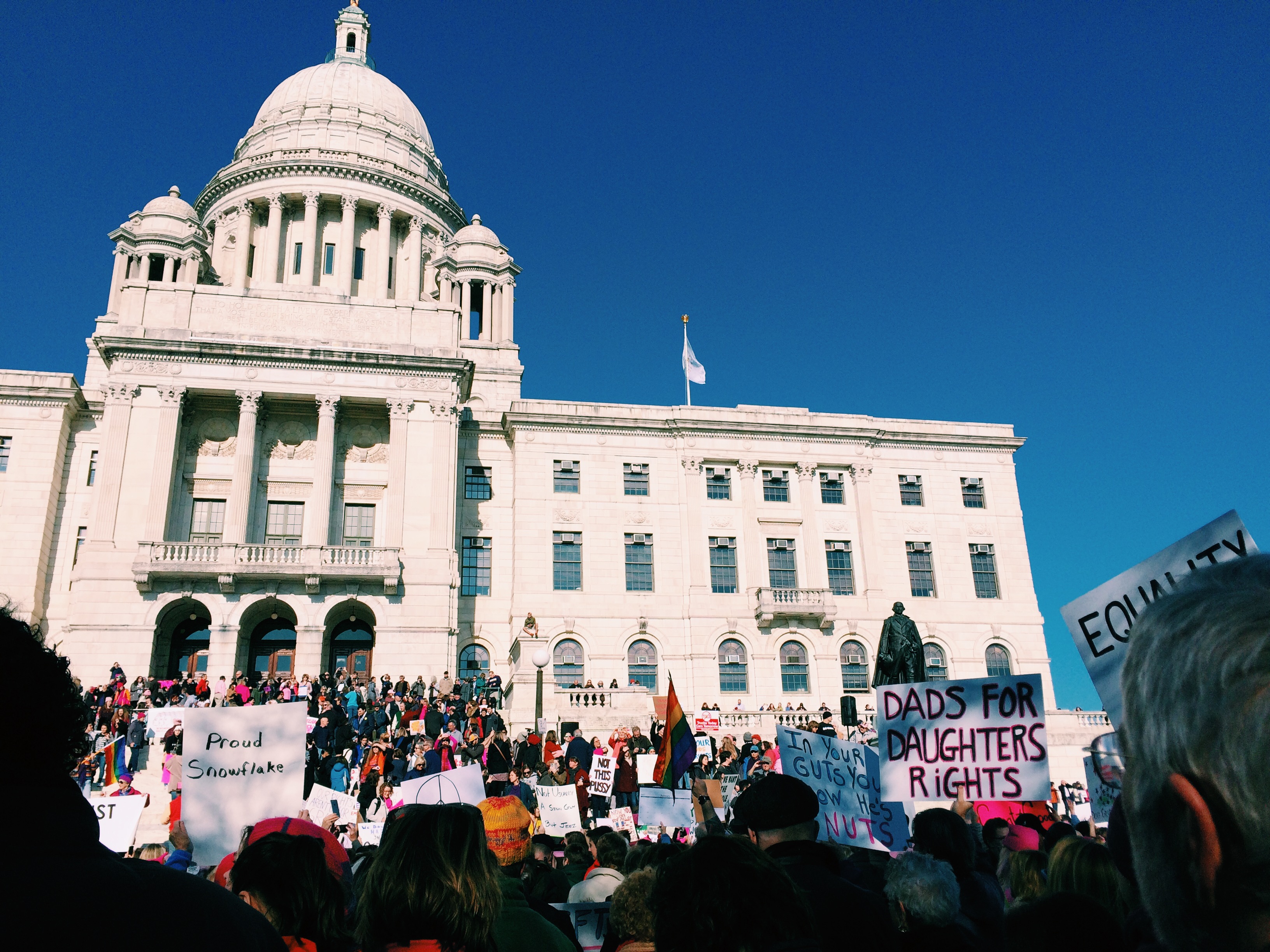 January 23, 2017
On Saturday, January 21st, I attended my very first political rally - the Providence Women's March. I honestly had no idea what to expect. My friend and I arrived at the South Lawn of the State House an hour early and were relieved to see a throng of pink-clad women and men meandering past tables displaying signs for recognizable social action groups. An hour later, the gathering would manifest itself into a powerful assemblage of people who collectively had a lot to say.