We're able to win campaigns for clean water, clean energy, and healthy communities because of grassroots advocacy from our members across the country. Share the action you just completed on social media, or through email with your friends to amplify our voice on these issues.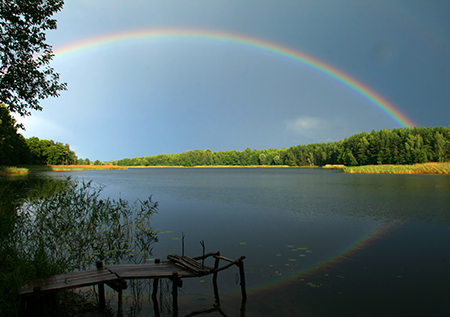 Support Our Campaigns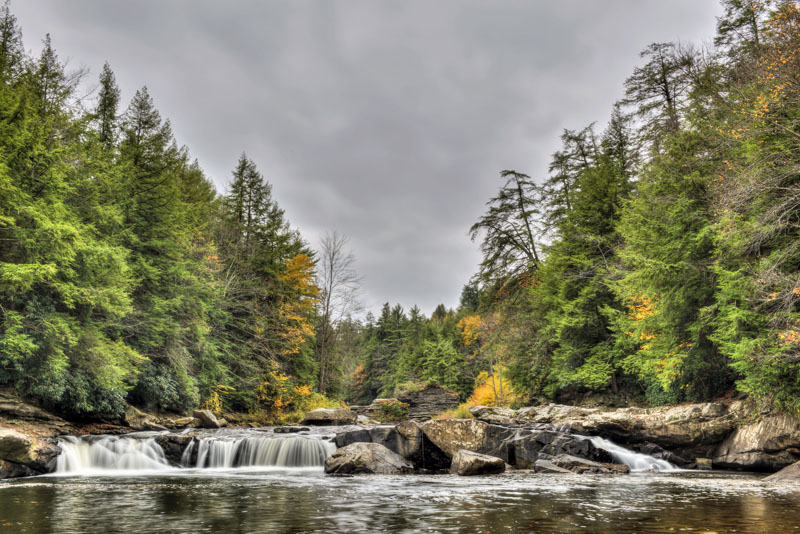 Take Action on Another Issue
Find other online actions to participate in and have your voice heard on the issues you care about!