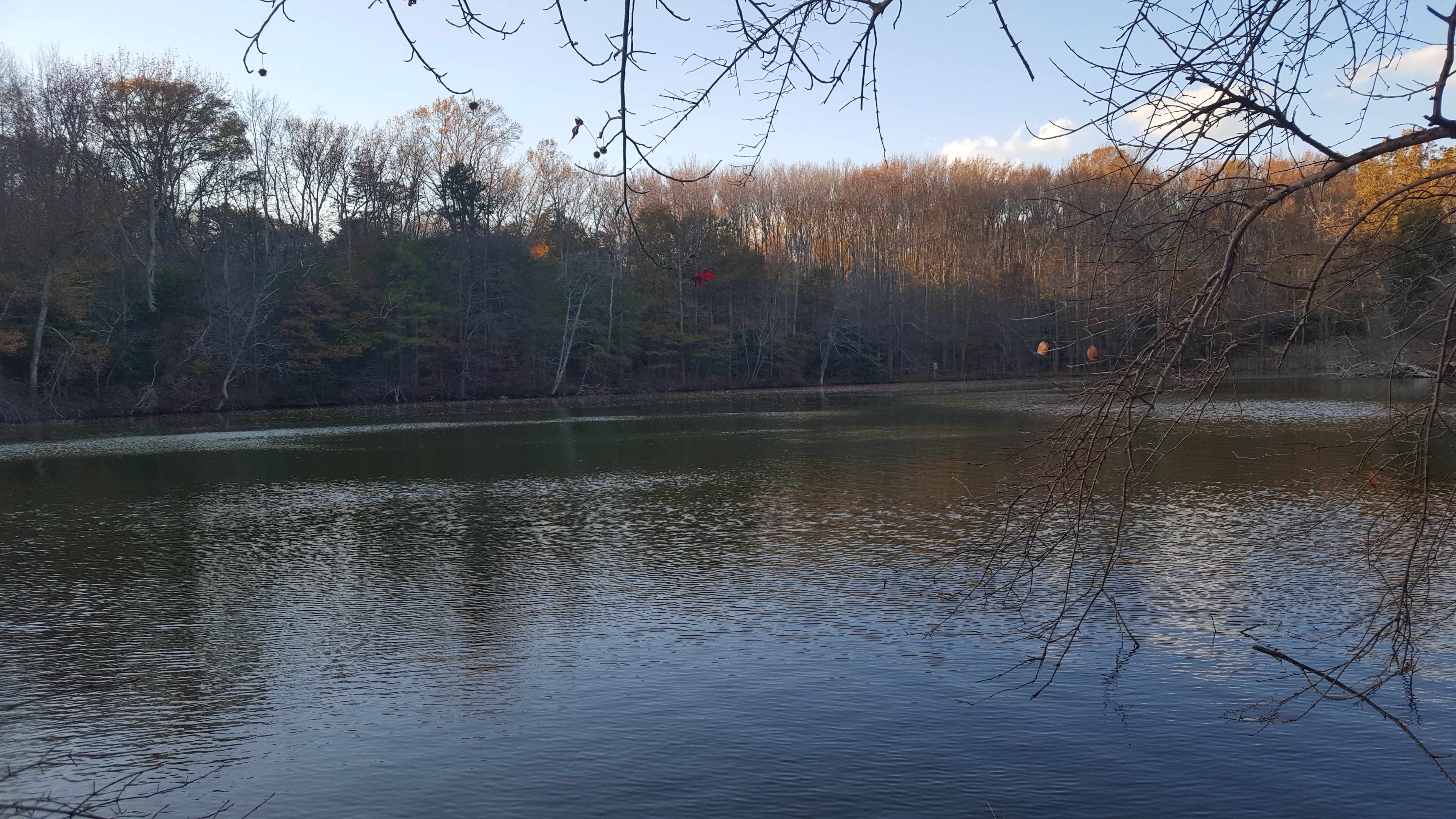 August 14, 2019
On Tuesday, August 20th, County Executive Pittman is holding a town hall at South River High School (201 Central Ave E, Edgewater, MD 21037) at 6:30 PM to present his proposed update to Anne Arundel County's Forest Conservation laws. 
Forests throughout Maryland are disappearing, replaced by development. When trends are analyzed, it becomes apparent that Maryland's state minimum forest conservation practices are not doing a good job at protecting our contiguous and heavily forested parcels. It is in these heavily forested parcels that the state is losing hundreds of acres a year.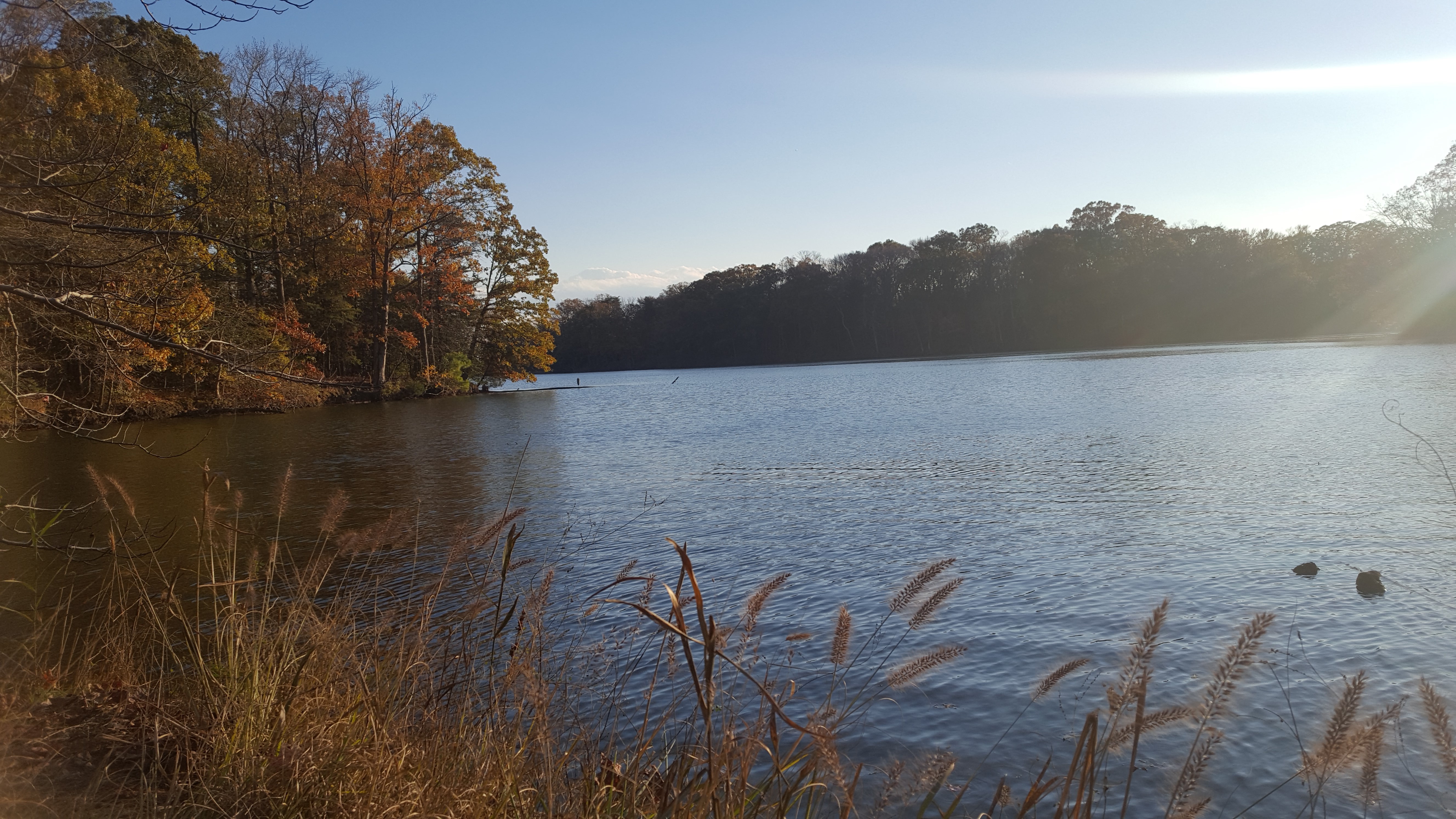 April 22, 2019
Anne Arundel County will be hosting several Visioning Anne Arundel, a continuing discussion for Plan2040, sessions throughout the county. At 5 PM, the county will have an Open House format, followed by a community discussion at 7 PM.
The community discussion will focus on: