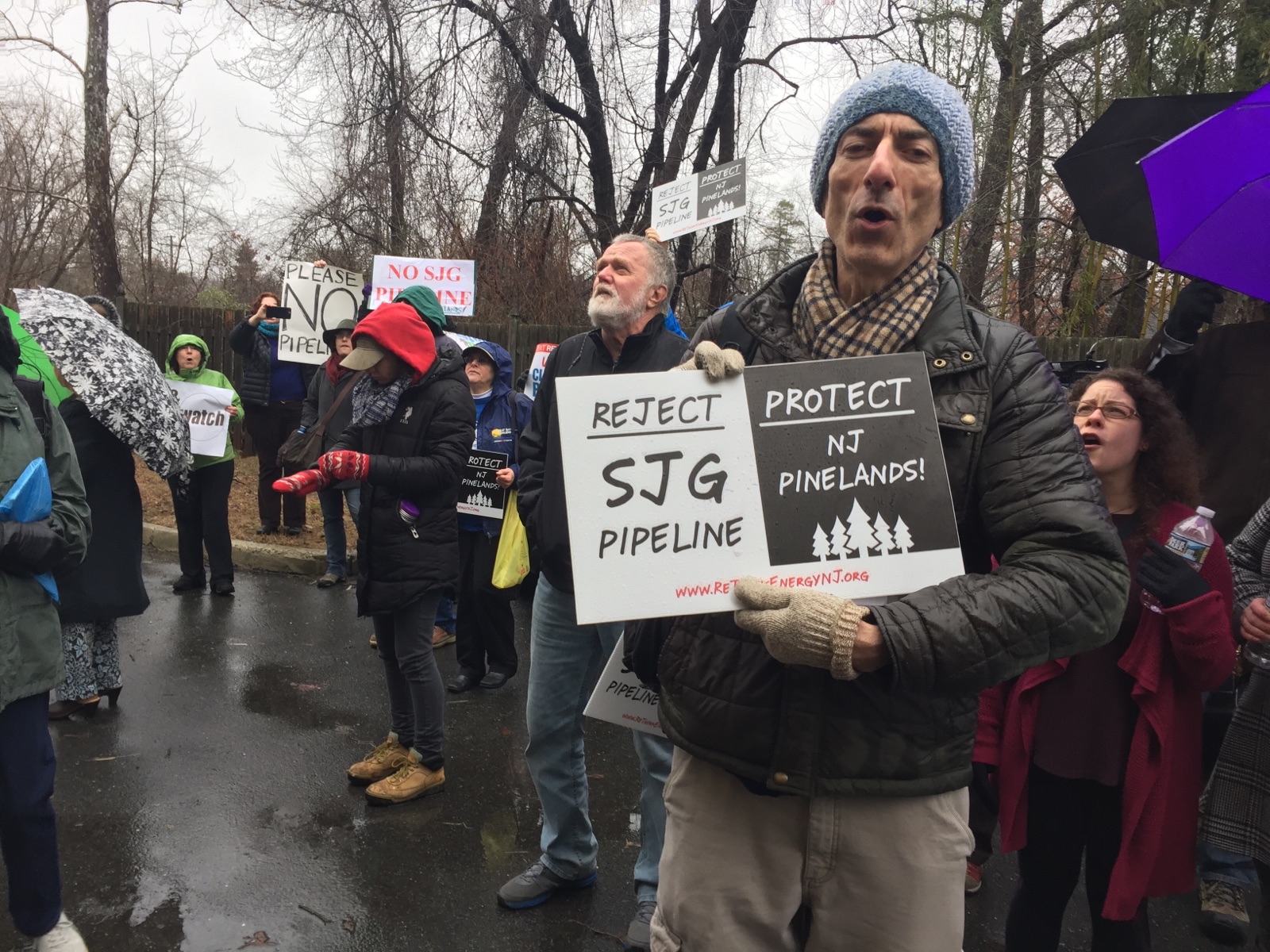 March 7, 2017
We lost the Pinelands.
Just like that; the Pinelands Commission in lockstep with Executive Director Nancy Wittenberg, struck down 40-years of carefully crafted protections last month that would keep industry out of the fragile forest preserve.
One wonders if those who voted in favor of the 22-mile, high speed gas pipeline even know the definition of the word "precedent," which four past governors and the architects of the comprehensive management plan tried to drive home in letters to the commissioners.