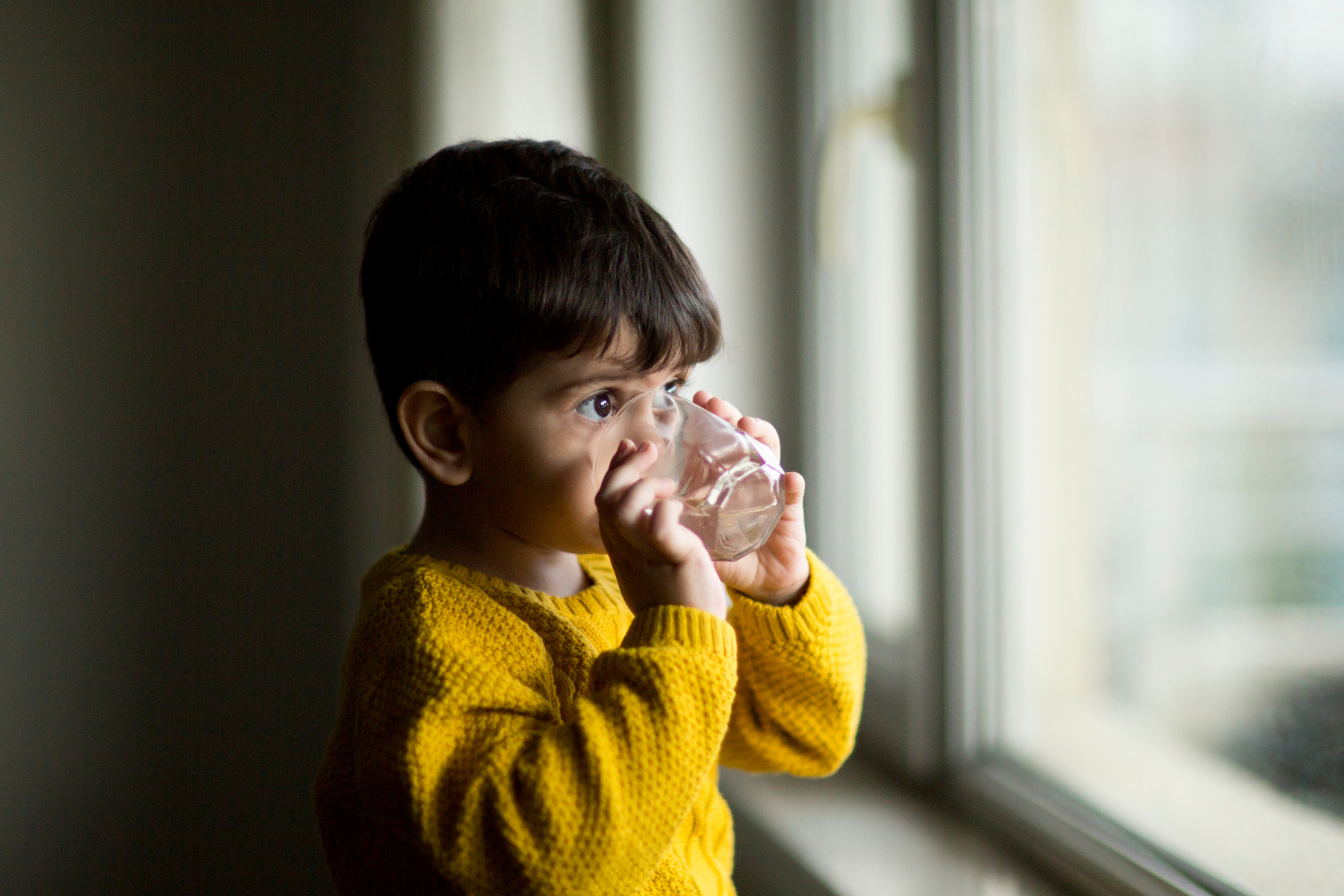 January 28, 2022
The Minnesota Legislature is gathering now for their 2022 session. Last year Clean Water Action helped to pass a ban on PFAS (The Forever Chemicals) in Food Packaging and successfully worked to protect more Minnesota children from lead, but our work to protect you and your family from toxics doesn't stop there!
This session, Clean Water Action will be working hard to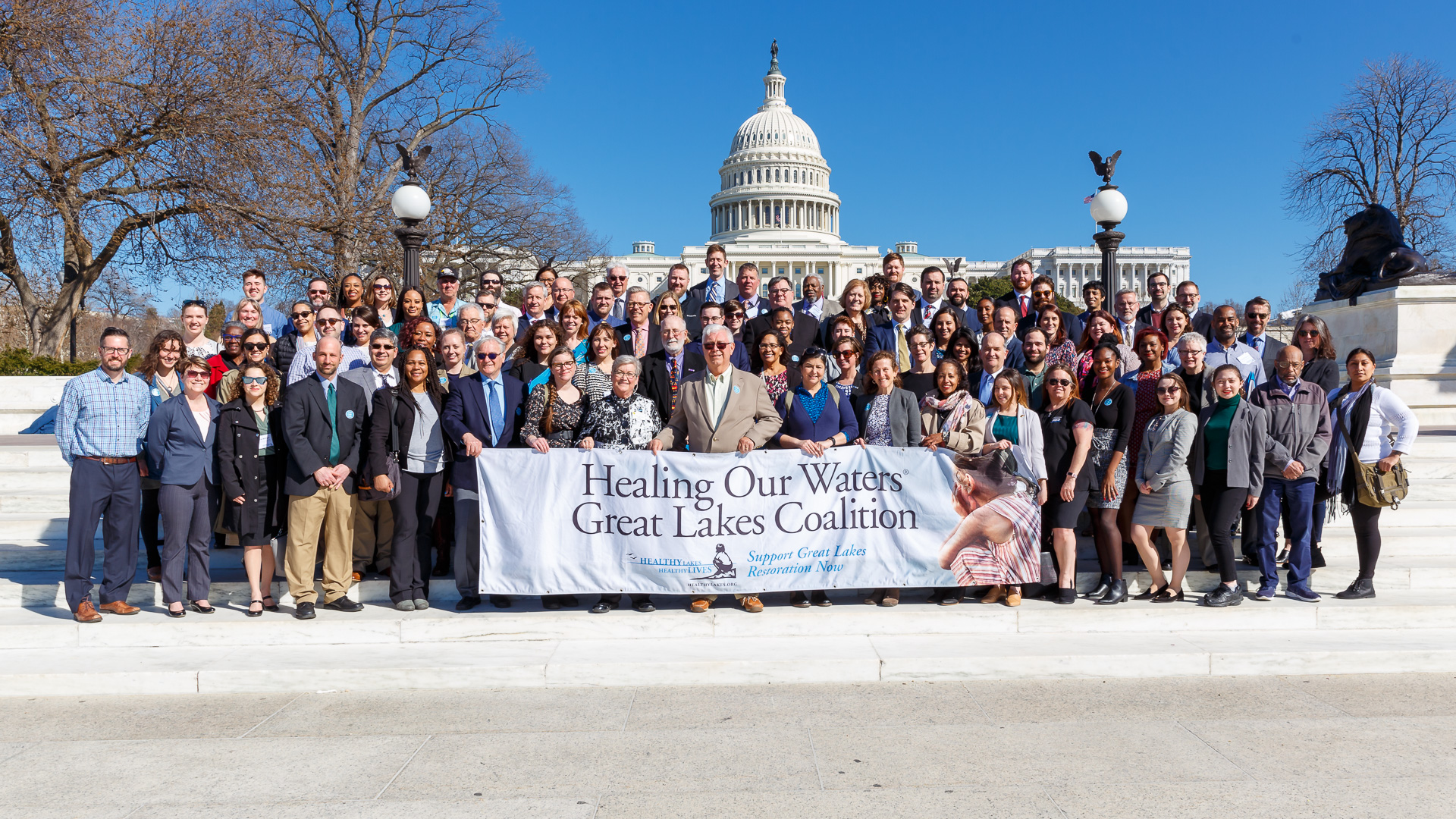 March 24, 2020
Clean Water Action Minnesota was in DC to talk about and support the GLRI Act of 2019 and advocated for significantly increasing federal funding for clean water and safe drinking water programs. The GLRI Act would provide stability for Great Lakes funding for at least five years, provide secure and stable funding, and will encourage more state and local governments, as well as private businesses, to invest in protection and restoration across the Great Lakes basin.